SO The Haunt Shed is back out again and what is this?!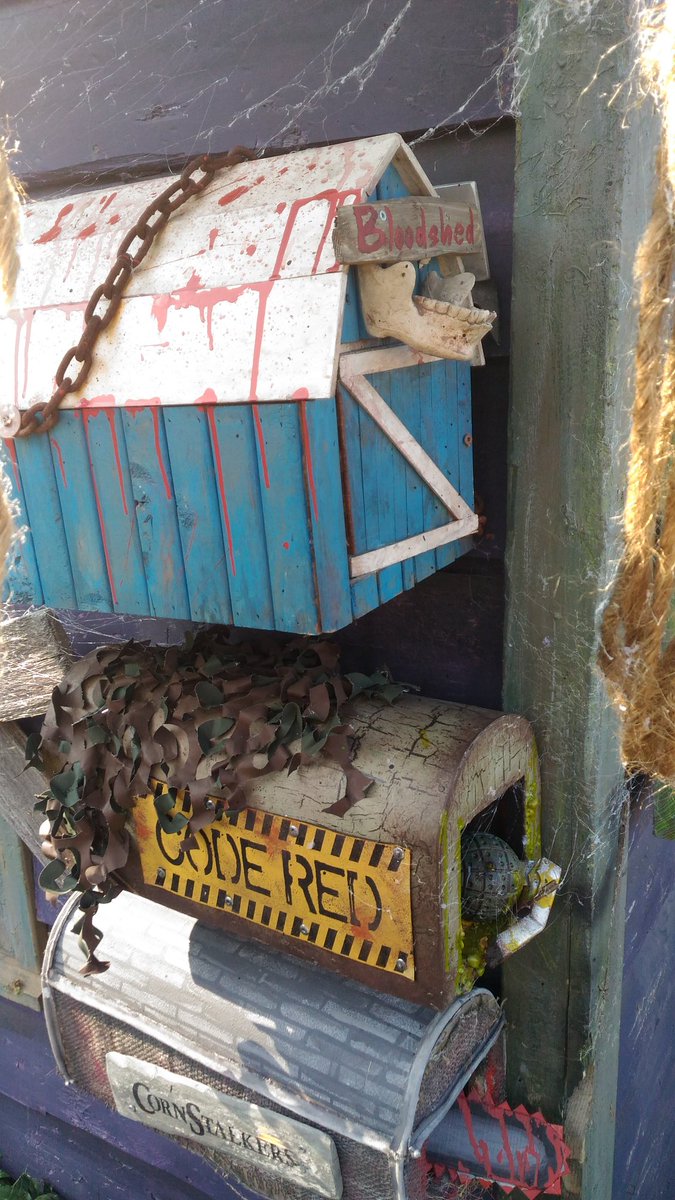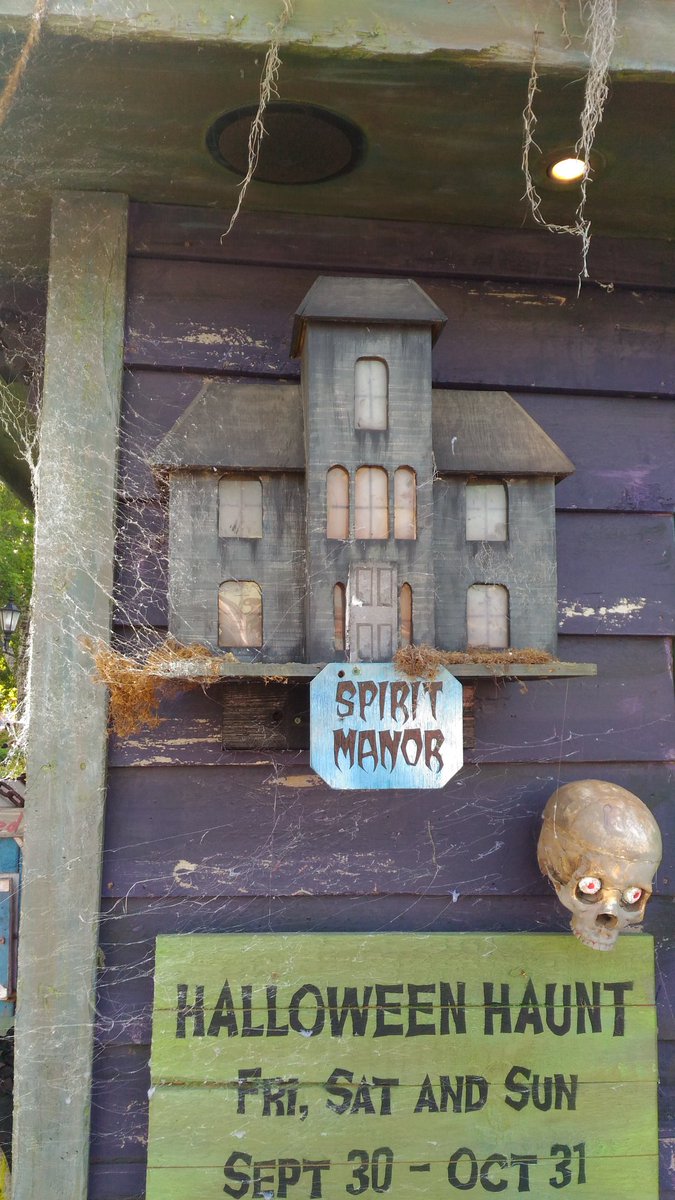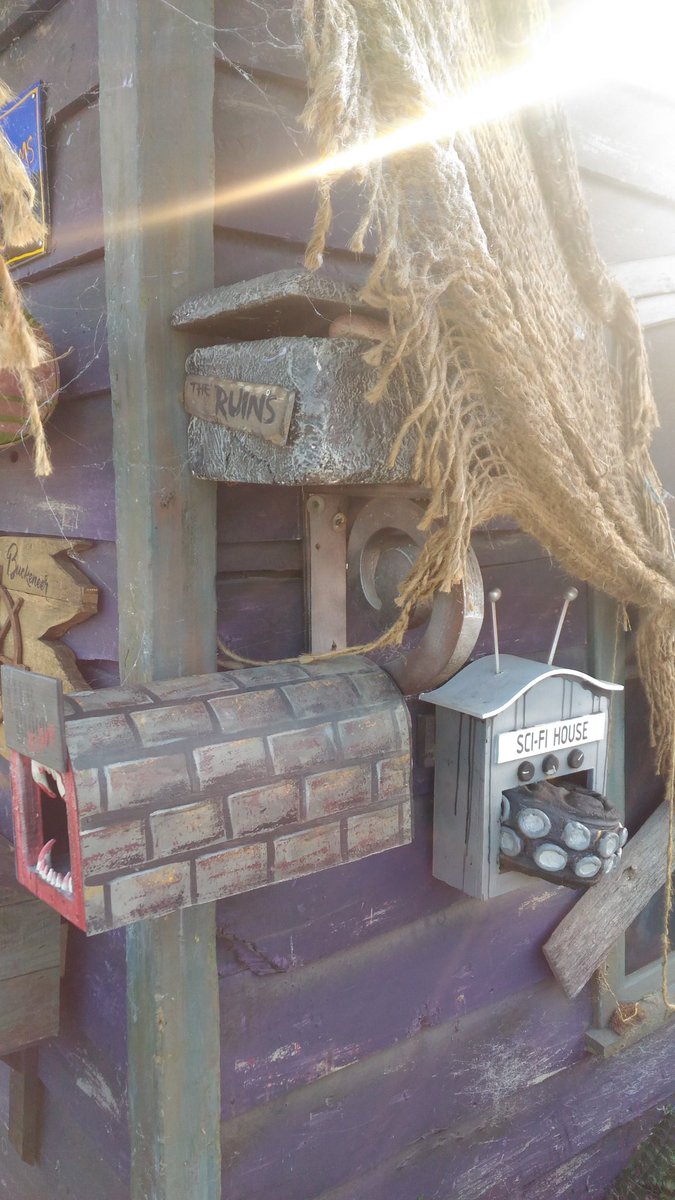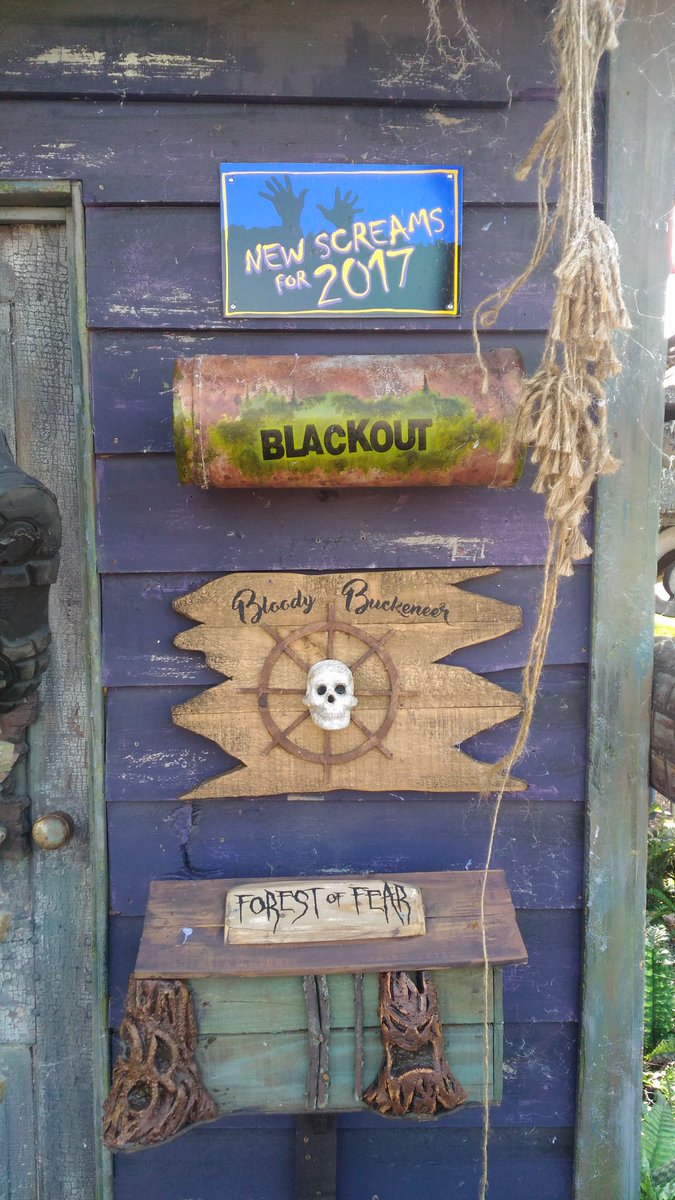 Goodbye Asylum, Louisiana Scream, Streets of the Undead, and Terror of London. We will miss ye. Especially you, Streets. Your production value was <3. Though, I'm thinking Blackout or Code Red are gonna be some kind of spiritual successor to Streets of the Undead. Bloody Buccaneers.... Red Beard's Rage remade, perhaps?
SOMEHOW Club Blood is still around. Like, c'mon. Vampires are SO 2010. Grats on Cornstalkers surviving another year!
I'm looking forward to Forest of fear, Hope it's in the back area! Code Red and Blackout kinda look like they'll have overlapping themes, so we'll see how that goes.
I"M EXCITED! Can't wait to see the scare zones as well!